Animals on Course is proud to be able to offer the ACM40317 – Certificate IV in Companion Animal Services, which is a nationally recognized training course and part of the Animal Care and Management Training Package.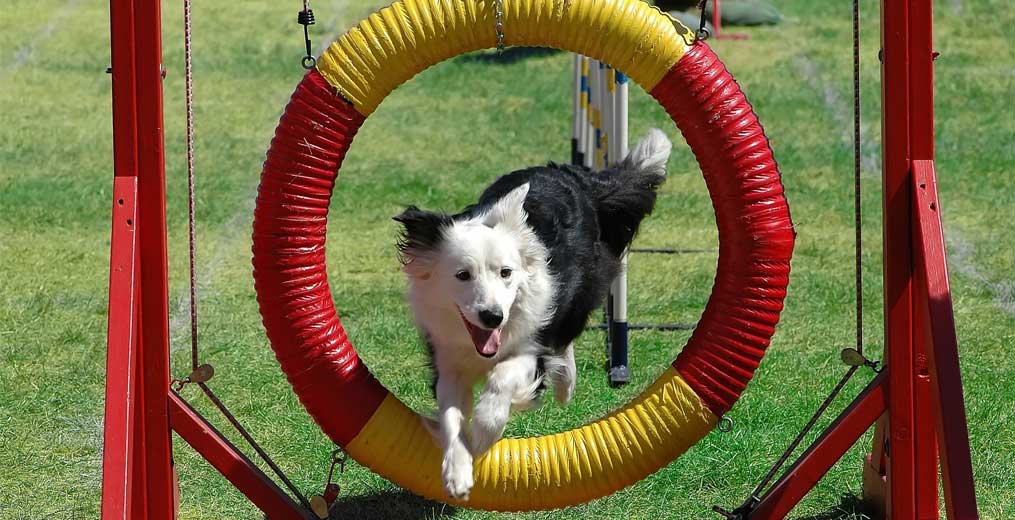 The focus of this course is on reward-based and humane training techniques which have been scientifically proven to work with a wide range of animals.
Reward based training is rewarding the behaviour you want the animal to do rather than punishing them for what you do not want them to do. We help the animal to understand what we want of them by rewarding them when they get it right rather than punishing them if they get it wrong.
If you want to become a dog trainer this course is for you!
You will learn a range of skills including:
•    Marketing your dog training business
•    Planning, preparing and delivering dog and puppy training classes
•    Providing advice to people on the selection of companion animals and products
•    Providing behavioural advice and consultations
•    Humane animal handling
•    Managing Workplace Health and Safety and compliance issues
Please note that although this course has been designed with a dog training focus, work with other animals is also included as part of the study program to ensure students receive a balanced learning experience and to meet the requirements of the Animal Care and Management Training Package.
This course is also suited to people with an interest in dog, or general animal behaviour, including those volunteering or working in an animal shelter environment.